Special Olympics Georgia continues to provide high-quality competitions for our athletes, and it is only because of your support and friendship that this is possible.
Thank you for your passion, energy, and time towards helping the athletes achieve athletic and lifetime success!
The first half of 2017 has been very eventful and successful for Special Olympics Georgia athletes and everyone involved with Special Olympics Georgia.
A few highlights:
Thee are currently 210 accredited Special Olympics Georgia programs across the state.
5,638 athletes, Unified Partners, and coaches participated in State Indoor Winter games and State Summer Games. 3,282 amazing volunteers assisted with these Games. Click here to view photos from the weekend, or to view photos from the weekend that FOX  posted, click on the below photo.
Special Olympics Georgia held a 3 day Youth Forum in June at Emory University. 33 youth volunteers and SOGA athletes ages 13-18 attended alongside 10 SOGA team members and volunteers. The Forum focused on leadership skills training, provided the youth opportunities to implement these skills in a group setting, and educated the youth on how to become involved with SOGA as an advocate in their school/community, coach, Unified Partner, and fundraiser.
We are also extremely excited to announce that to better serve YOU – our athletes, families, volunteers and friends – we are building a one-of-a-kind training facility and administrative space called Training for Life: Sports Lab & Center. This state-of-the-art new SOGA home will include a training space for athletes, gathering space for communities, an administrative support for our SOGA team and volunteers to better serve 27,115 athletes! The doors to the new SOGA headquarters will open in November.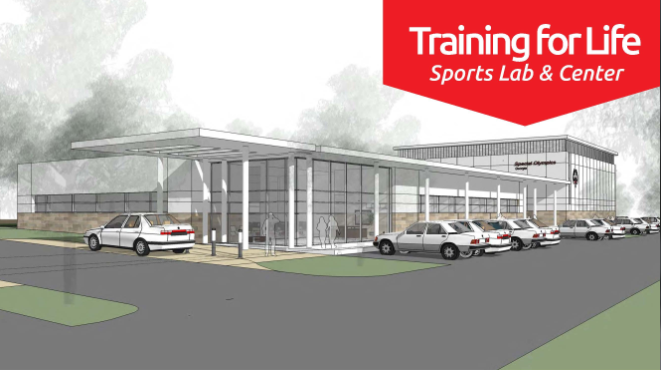 Thank you for continuing to believe in our athletes and for making sure that every Special Olympics Georgia athlete has the opportunity to be an Olympian!
http://www.specialolympicsga.org/wp-content/uploads/2017/07/Anna-DeStefano_SWIM-FRIENDS-2-1.jpg
3349
3855
Meghan Daves
http://www.specialolympicsga.org/wp-content/uploads/2015/07/soga-logo.png
Meghan Daves
2017-07-05 16:33:19
2017-08-01 11:36:34
A Special Thank You