The Healthy Athletes initiative is dedicated to providing health services and education to Special Olympics athletes, and changing the way health systems interact with people with intellectual disabilities. Through free health screenings, training for healthcare professionals, and evaluation of the health status of people with intellectual disability, Healthy Athletes has become a powerful public health organization worldwide
At SOGA we will hold 7 Healthy Athletes screenings in 2018. 1 at Indoor Winter Games, 3 at State Summer Games, 1 at Masters Bowling, 1 at State Fall Games, and 1 at State Horse Show.
INDOOR WINTER GAMES
January 13th, 2018   9am-3:30pm
LakePoint Sideroom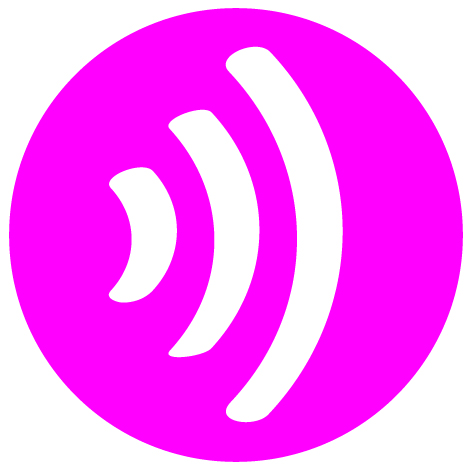 At our annual Indoor Winter Games held in Marietta, GA we offer the Special Olympics Healthy Hearing program which is a free hearing screening designed to ensure proper audiological care for participating Special Olympics athletes. Led by volunteer professionals, Healthy Hearing also provides tests for cerumen (ear wax) and otoacoustic emissions tests.
SUMMER GAMES
May 19th, 2018   9:30am-3:30pm
Racquet Ball Courts, Dance Studio next to elevators, and Healthy Athlete Village in Olympic Town.
At our State Summer Games held in Atlanta, GA at Emory University we will hold 3 free health screenings.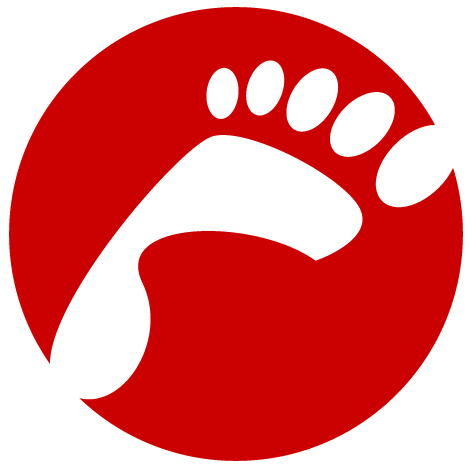 We offer Special Olympics Fit Feet, which is a free podiatric screening for participating Special Olympics athletes evaluating ankles, feet, lower extremity biomechanics, and proper shoe and sock gear. In partnership with the International Federation of Podiatrists (FIP) and the American Academy of Podiatric Sports Medicine, Fit Feet also provides referrals for those participating Special Olympics that require follow up services.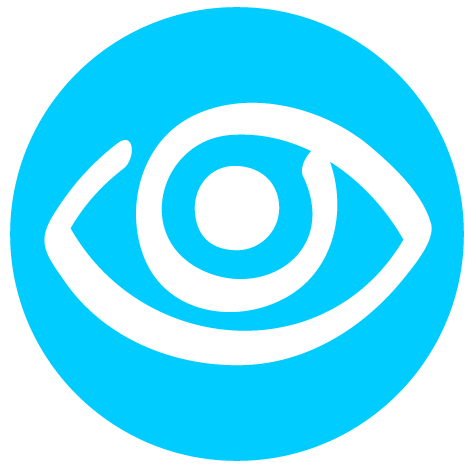 We also offer The Special Olympics-Lions Clubs International Opening Eyes program which is a vision and eye health screening in partnership with the Lions Clubs International Foundation. Led by volunteer vision care professionals, Opening Eyes is able to offer prescription eyewear, sunglasses, and sports goggles to Special Olympics athletes.
Supported by the Georgia Dental Association, the third screening offered at Summer Games is our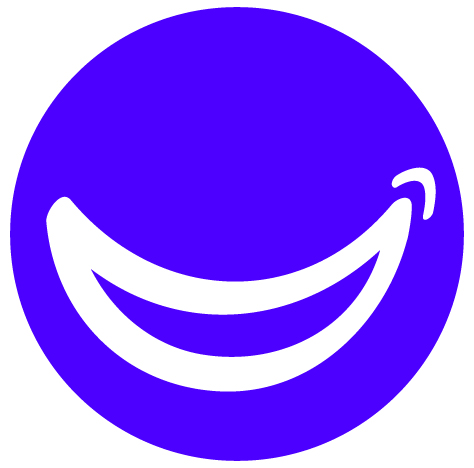 Special Olympics Special Smiles which offers free dental screening, oral health information, and instructions on brushing and flossing properly to participating Special Olympics athletes, as well as preventative supplies like toothpaste and toothbrushes. Athletes who require follow up dental services are referred to local oral health professionals. At 2017 Summer Games we screened 250 athletes!
MASTERS BOWLING
August 18th, 2018   9:30am-3:30pm
Gold Cup Bowling Alley, Warner Robins GA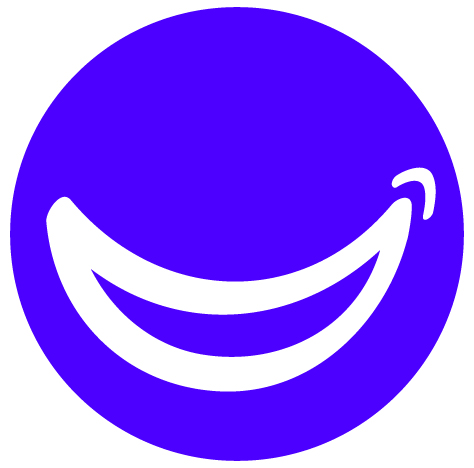 We offer a second Special Smiles screening at our annual Masters Bowling Tournament.
FALL GAMES
October 20th, 2018   9:30am-3:30pm
Olympic Town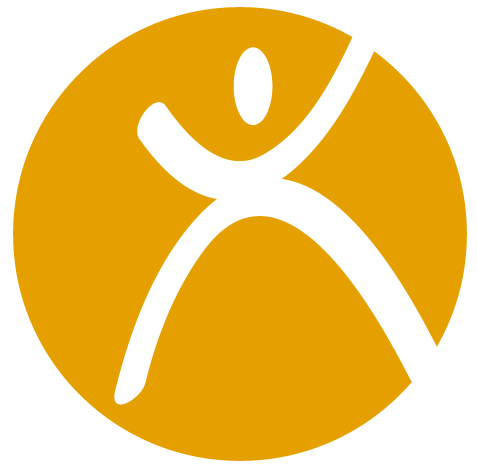 At Fall Games in Gainesville we offer Special Olympics FUNfitness which is a physical therapy screening program that is designed to assess and improve physical strength, flexibility and balance, educate athletes and parents on the importance of staying physically fit and flexible, and provide a hands-on opportunity for participating Special Olympics athletes to learn more about physical therapy. Developed in partnership with the American Physical Therapy Association (APTA), FUNfitness is led by volunteer physical therapists.
HORSE SHOW
October 20th, 2018 9:30am-3:30pm
If you are interested in volunteering at a Healthy Athletes screening, or have questions regarding SOGA's Healthy Athletes program you may contact Andrew Pipkin at andrew.pipkin@specialolympicsga.org or 229-256-1323.
Current Sponsors: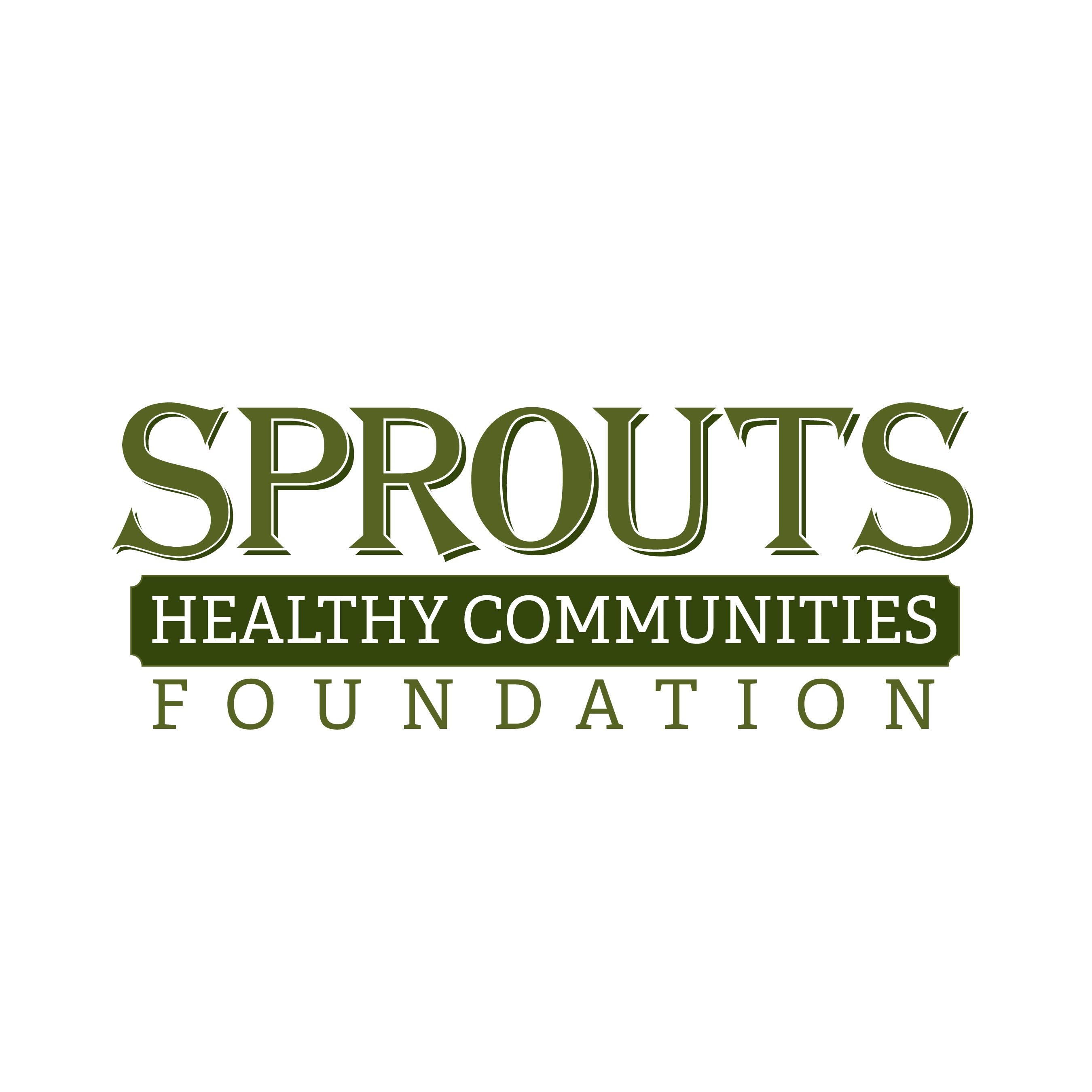 Sprouts Healthy Communities Foundation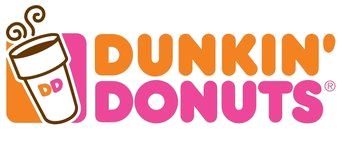 Dunkin Donuts Coffee