Read the news release about Over the Edge.
Ever wondered if you had what it takes to be fearless and face new challenges head-on?  Well, here's your chance!  Saturday, May 2nd 2015 join the "edgers" who are brave enough to raise $1,000 to rappel over the edge of a 20 story building for Special Olympics Georgia.
Next spring, you can experience the challenge, the bravery and the exhilaration of participating in an event that takes you out of your comfort zone and ultimately changes your life forever – the same thing our Special Olympics athletes experience every day.
Join The Bert Show's Cassie Young and go Over the Edge or make a donation to her team!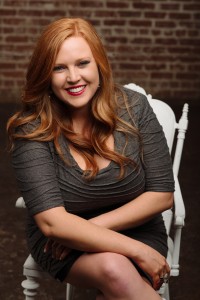 For more information about going Over the Edge or sponsorship,visit:
Contact Kristin Hill at  kristin.hill@specialolympicsga.org  or 770-414-9390 ext. 105
SOGA
http://www.specialolympicsga.org/wp-content/uploads/2015/07/soga-logo.png
SOGA
2009-01-28 01:40:58
2009-01-28 01:40:58
Over the Edge, May 2, Atlanta