Premier Sponsor of Special Olympics Georgia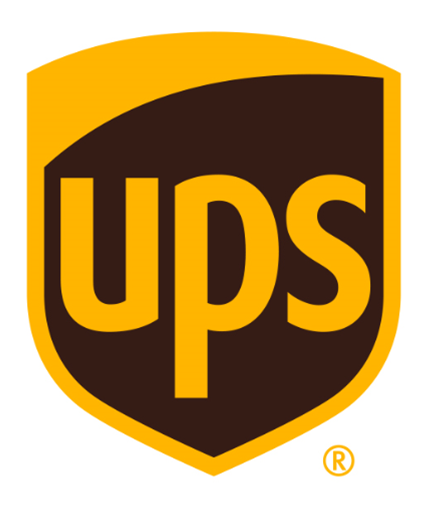 UPS and Special Olympics Georgia (SOGA), A Winning Team!
UPS has been supporting the SOGA athletes for 30 years! UPS employees and their families volunteer at the State Summer Games and the SOGA Bob Busse Golf Classic every year as well as serve on various committees, attend educational luncheons and host the 2017 Law Enforcement Torch Run Kick Off meeting for officers around the state who support SOGA!
UPS employees have established friendships with coaches and athletes and are always there to cheer them on and celebrate their successes. The local agencies look forward to interacting with all of the UPS volunteers each May at the Emory University Campus during the State Summer games and know that they can count on UPS for their assistance all weekend long.
Special Olympics Georgia is honored to call UPS a Statewide Sponsor and knows that the resources they give to SOGA are irreplaceable. We appreciate the many volunteer hours UPS gives in service to the incredible 27,110 children and adults with intellectual disabilities who are also brave athletes in the Special Olympics Georgia program!
Check out what's going on at UPS by logging on to www.ups.com.