Official Sponsor of Special Olympics Georgia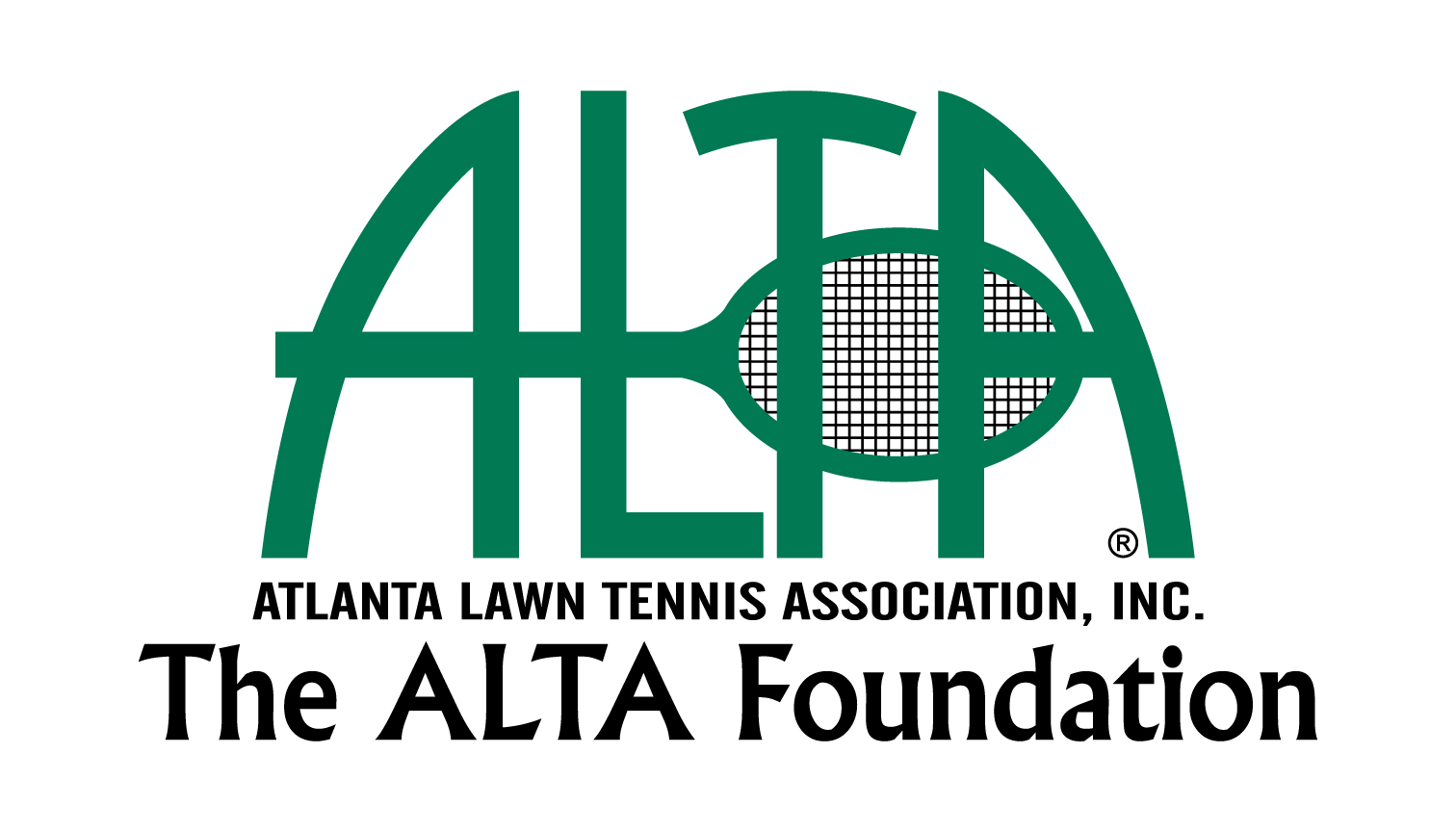 Since 2003, The ALTA Foundation has been a partner of Special Olympics Georgia and a sponsor of State Summer Games Tennis. The ALTA Foundation provides grant money for individuals or organizations in the community who wish to undertake worthwhile programs. These programs promote health, character, sportsmanship, and responsible citizenship using the game of tennis for, not only amateur athletes, but for the disadvantaged and the physically and mentally challenged and provides inner-city youth new opportunities for the future. Through these various programs, the ALTA Foundation has the opportunity to touch thousands of adults and juniors in the Metro-Atlanta area.
"The ALTA Foundation is proud to sponsor the Special Olympics Georgia Summer Games Tennis! All athletes could benefit by taking a lesson from these players in both sportsmanship and their enjoyment of the sport! ALTA has been a part of this great event for many years, and we look forward to next year and all its wonderful stories," says Lynn Lee, President.
Thank you The ALTA Foundation for Being A Fan of Special Olympics Georgia athletes and Bringing Out The Champion In Everyone!