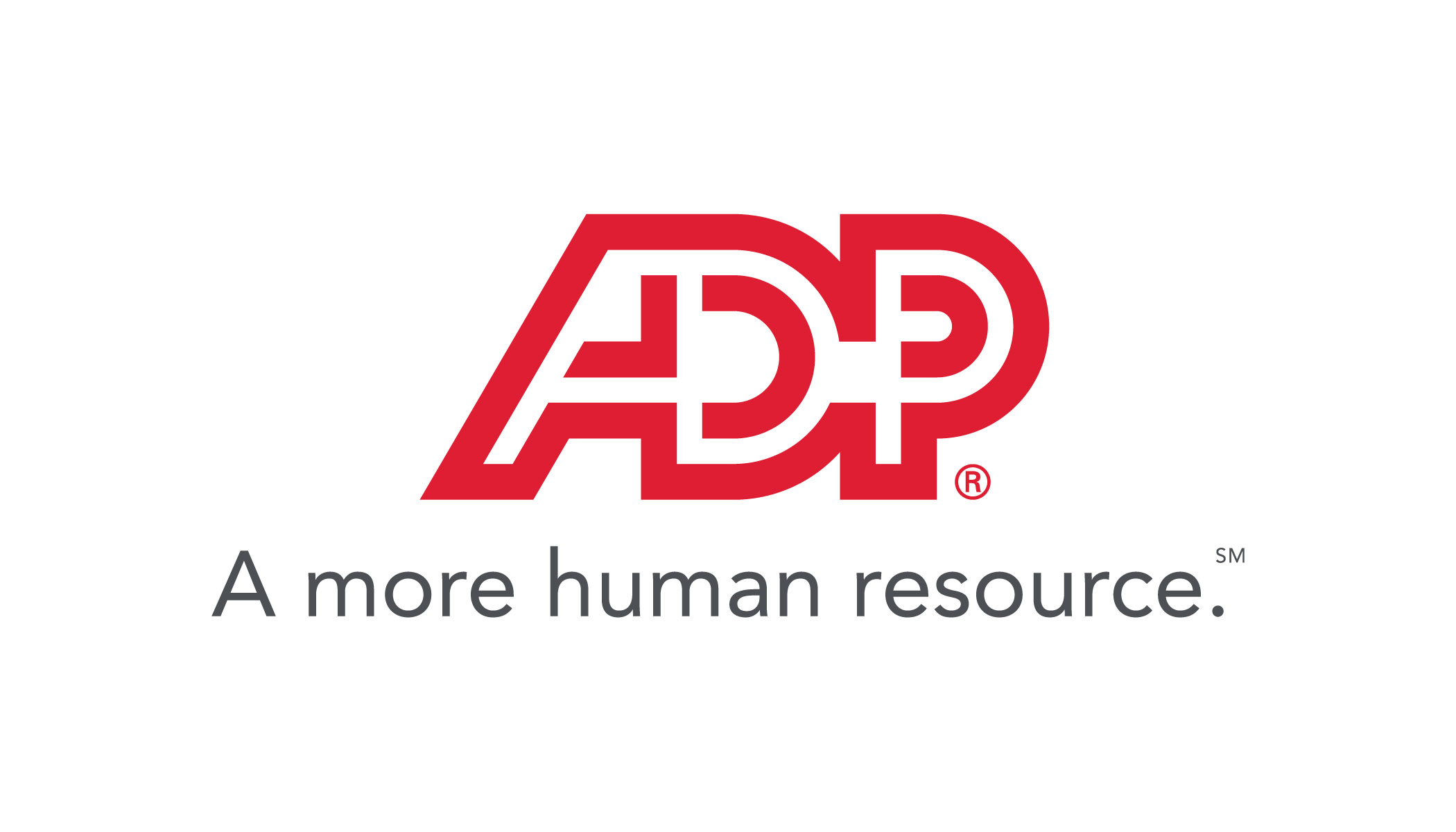 For 68 years, ADP has led the way in defining the future of business outsourcing solutions. ADP is a comprehensive global provider of cloud-based Human Capital Management solutions that unite HR, payroll, talent, time, tax, and benefits administration, and a leader in business outsourcing services, analytics and compliance expertise. ADP's unmatched experience, deep insights, and cutting-edge technology have transformed human resources from a back-office administrative function to a strategic business advantage.
ADP believes in giving back to the communities in which their associates work and live. Through the ADP Foundation, ADP provides support to the causes and non-profit organizations that align with the company's organizational values. The ADP Foundation also encourages and empowers their associates to volunteer and donate to the organizations and causes that mean the most to them. ADP believes that giving back strengthens communities, improves the environment and positively impacts the company's employees and operations.
ADP has been a friend and supporter of Special Olympics Georgia since 2006 and is the Athletics Sponsor at the State Summer Games. For this year's Summer Games, ADP employees were out in full force the entire weekend, assisting wherever needed, including with the Opening Ceremony and Athletics events.
Special Olympics Georgia is extremely proud of and appreciative of our partnership with ADP. Because of ADP's commitment and dedication to Special Olympics Georgia, our athletes have opportunities they otherwise wouldn't. Thank you ADP for supporting Special Olympics Georgia and for helping to make our athletes' dreams come true!