Eunice Kennedy Shirver in 1962 founded Camp Shriver, which started on her Maryland farm known as Timberlawn, and evolved into Special Olympics in 1968. In 1969, Shriver moved to France and pursued her interest in intellectual disability there. She started organizing small activities with Paris organizations, mostly reaching out to families of kids who had special needs to provide activities for them, laying the foundation for a robust international expansion of the Special Olympics in the late '70s and '80s.

Our friends at Coca-Cola came to the 2017 State Winter Games and Southeast Indoor Powerlifting Competition in Cobb County. They captured the spirit of not just SOGA athletes, but athletes from states across the Southeastern part of the US as they competed in Basketball, Bowling, Gymnastics, Floor Hockey and Powerlifting. Thank you Coca-Cola for this wonderful video on bravery, community and athleticism!
As 2016 comes to an end, Special Olympics Georgia recognizes the dedication and support from all of our sponsors, partners, volunteers, friends and fans. Because of their service, we are able to provide over 27,000 individuals with intellectual disabilities across Georgia the ability to participate in athletic competition, develop skills leading to independent life styles, and be part of an accepting community. On behalf of Special Olympics Georgia staff, coaches, families and athletes, thank you.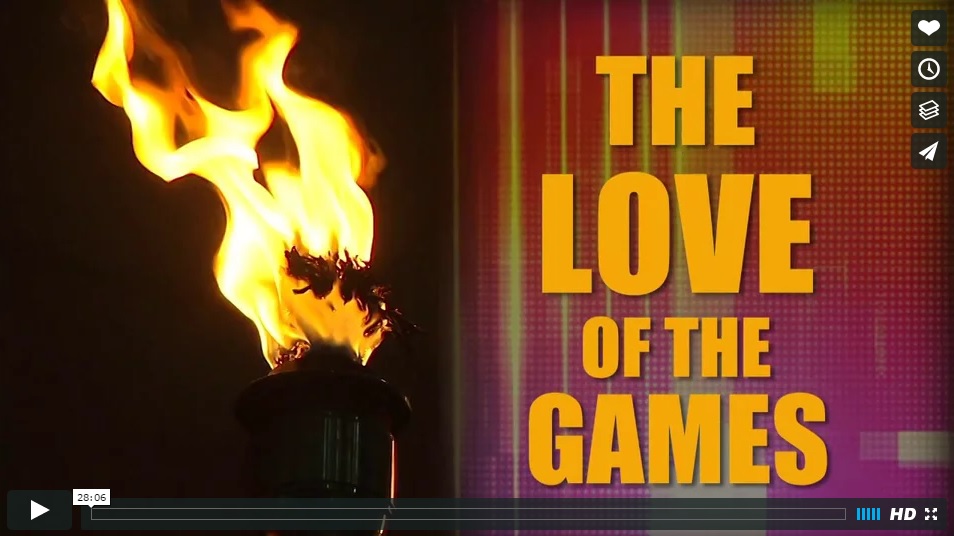 The Love of the Games is a compelling and inspirational film highlighting the impact and benefits Special Olympics has on athletes and their families, the volunteers, and on society in general. Click here to view The Love of the Games.