People with intellectual disabilities are the most marginalized and discriminated-against people on Earth.
Next year a Flame of Hope will be lit in Athens, Greece and travel to the United States. This flame will be carried on torches across our nation all the way to Los Angeles, California to kick off the Special Olympics World Games in July and August 2015. The Flame of Hope represents our passion that times must change – that those with intellectual disabilities deserve equality, respect and opportunity – not tomorrow but today!
What is the Unified Relay?
In May 2015, Special Olympics will launch three simultaneous torch runs from the east coast of the United States – one from the north, one from the central part of the country, and one from the south.
Over the course of 46 days these unified torch runs will cross the nation touching all 50 states.
You can participate. You can walk, jog, run, rollerblade or cycle while carrying the Flame of Hope.
Click here to learn about Sponsorship Opportunities for the
Unified Relay Across America!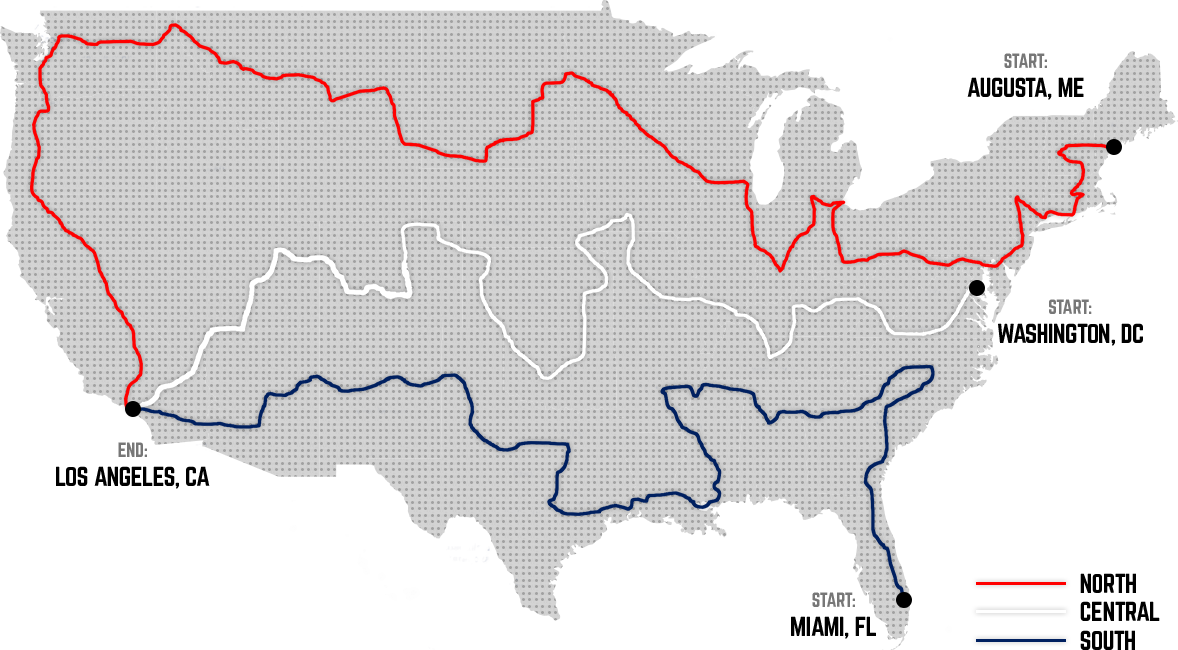 To register for Georgia's segment of the Unified Relay Across America or to donate,
follow the link!
For more information contact Lucy Faxon at lucy.faxon@specialolympicsga.org
or 770-414-9390 ext 105
SOGA
http://www.specialolympicsga.org/wp-content/uploads/2015/07/soga-logo.png
SOGA
2009-01-28 01:25:08
2009-01-28 01:25:08
Unified Relay Across America, May 29 - June 7