Masters Bowling
Warner Robins, GA
August 18-20, 2017 
CLICK HERE TO VIEW THE RESULTS FROM THE 2016 STATE MASTERS BOWLING TOURNAMENT
More than 800 athletes and 100 Unified Partners from around the state compete in traditional and unified bowling at the Masters Bowling Tournament in Warner Robins with over 200 coaches to guide them in competition. To learn more about Masters Bowling, check out this fact sheet.
This event is free and open to the public, so plan to come out and support the athletes and "be a fan".  Click here to view the 2017 Masters Bowling General Schedule.
**Remember: all paperwork is due no later than June 23rd**
Click here for the Masters Bowling Information Guide
Click here for all Masters Bowling Paperwork
The Masters Bowling T-shirt order form
If you are interested in more information about the 2017 Master's Bowling State Bowling Tournament or are interested in volunteering for this event, please contact:
David Crawford
229-292-5143
david.crawford@specialolympicsga.org
Presenting sponsor: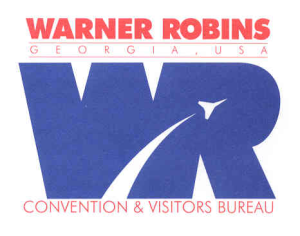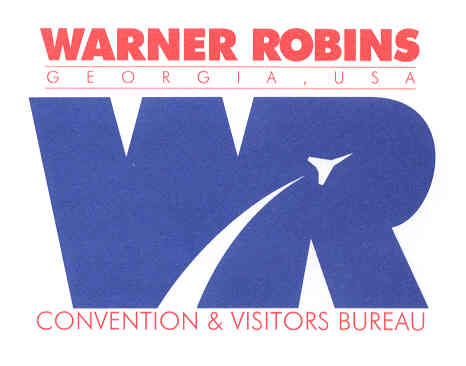 Venue Sponsor: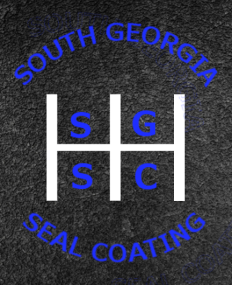 Medical Sponsor:
Housing Sponsor:       
Official Sponsor:
Friend Sponsors:
PMF: Professional Medical Fulfillment
Flint Energies EMC
Humana
Robins Officer's Spouses' Club
CONGRATULATIONS TO ALL OF OUR MASTERS BOWLING COMPETITORS!!
For information on volunteering for this event, contact:
Liz Smith at (229)712-9973
liz.smith@specialolympicsga.org
For donation and sponsor information contact:
December Storey at 229-506-9900
december.storey@specialolympicsga.org