Masters Bowling
Warner Robins, GA
August 18-20, 2017 
2017 Masters Bowling Results:
Bowling Singles at Robins Lane
This event is free and open to the public, so plan to come out and support the athletes and "be a fan".  Click here to view the 2017 Masters Bowling General Schedule.
**Remember: all paperwork is due no later than June 23rd**
Click here for the Masters Bowling Information Guide
Click here for all Masters Bowling Paperwork
The Masters Bowling T-shirt order form
If you are interested in more information about the 2017 Master's Bowling State Bowling Tournament or are interested in volunteering for this event, please contact:
David Crawford
229-292-5143
david.crawford@specialolympicsga.org
Presenting sponsor: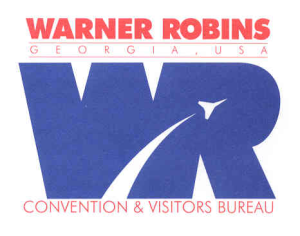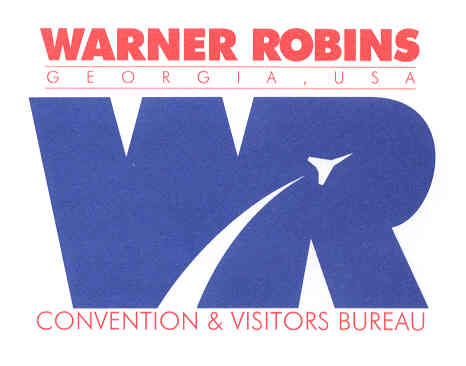 Venue Sponsor: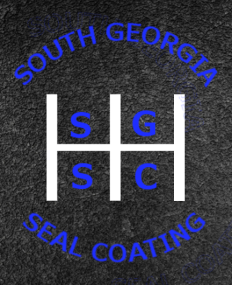 Medical Sponsor:
Housing Sponsor:       
Official Sponsor:
Friend Sponsors:
PMF: Professional Medical Fulfillment
Flint Energies EMC
Humana
Robins Officer's Spouses' Club
CONGRATULATIONS TO ALL OF OUR MASTERS BOWLING COMPETITORS!!
For information on volunteering for this event, contact:
Liz Smith at (229)712-9973
liz.smith@specialolympicsga.org
For donation and sponsor information contact:
December Storey at 229-506-9900
december.storey@specialolympicsga.org