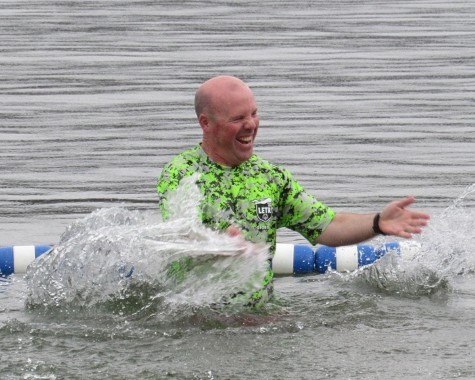 2017 Polar Plunge, February 25 at Acworth Beach
Plunge Season is approaching! Join the LETR and Special Olympics Georgia on Saturday, February 25, 2017 as brave plungers from across the state take a dip in the icy waters of Acworth Beach.
---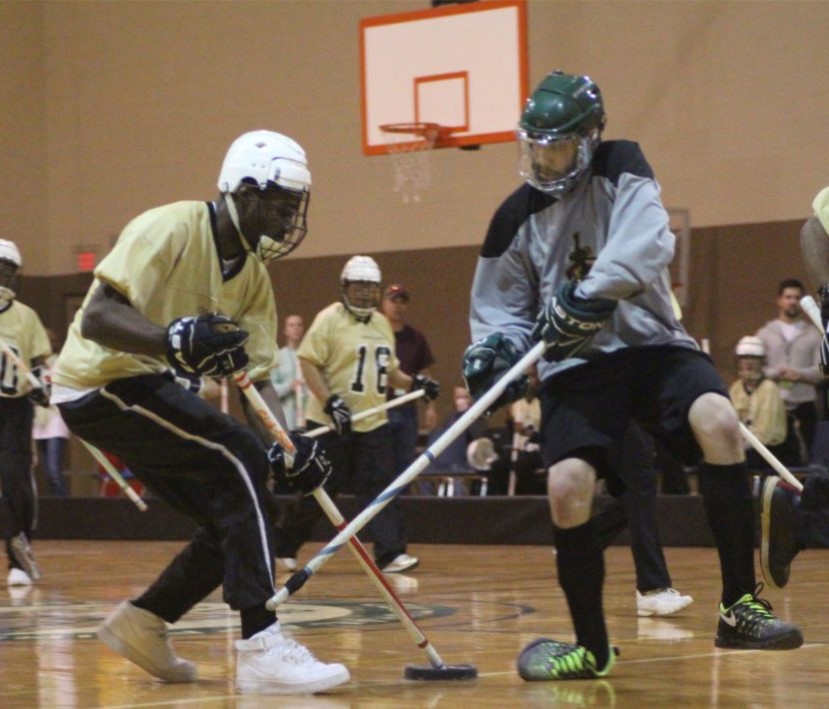 2017 Special Olympics World Winter Games, March 14-25 in Graz/Schladming, Austria
The 2017 Special Olympics World Winter Games will features world-class competitions in Figure skating, Speed skating, Floor hockey, Floorball, Snowshoeing, Alpine skiing, Nordic skiing, Snowboarding and Stick shooting. Special Olympics Georgia is proud to have 2 Delegates competing in the 2017 World Winter Games.
---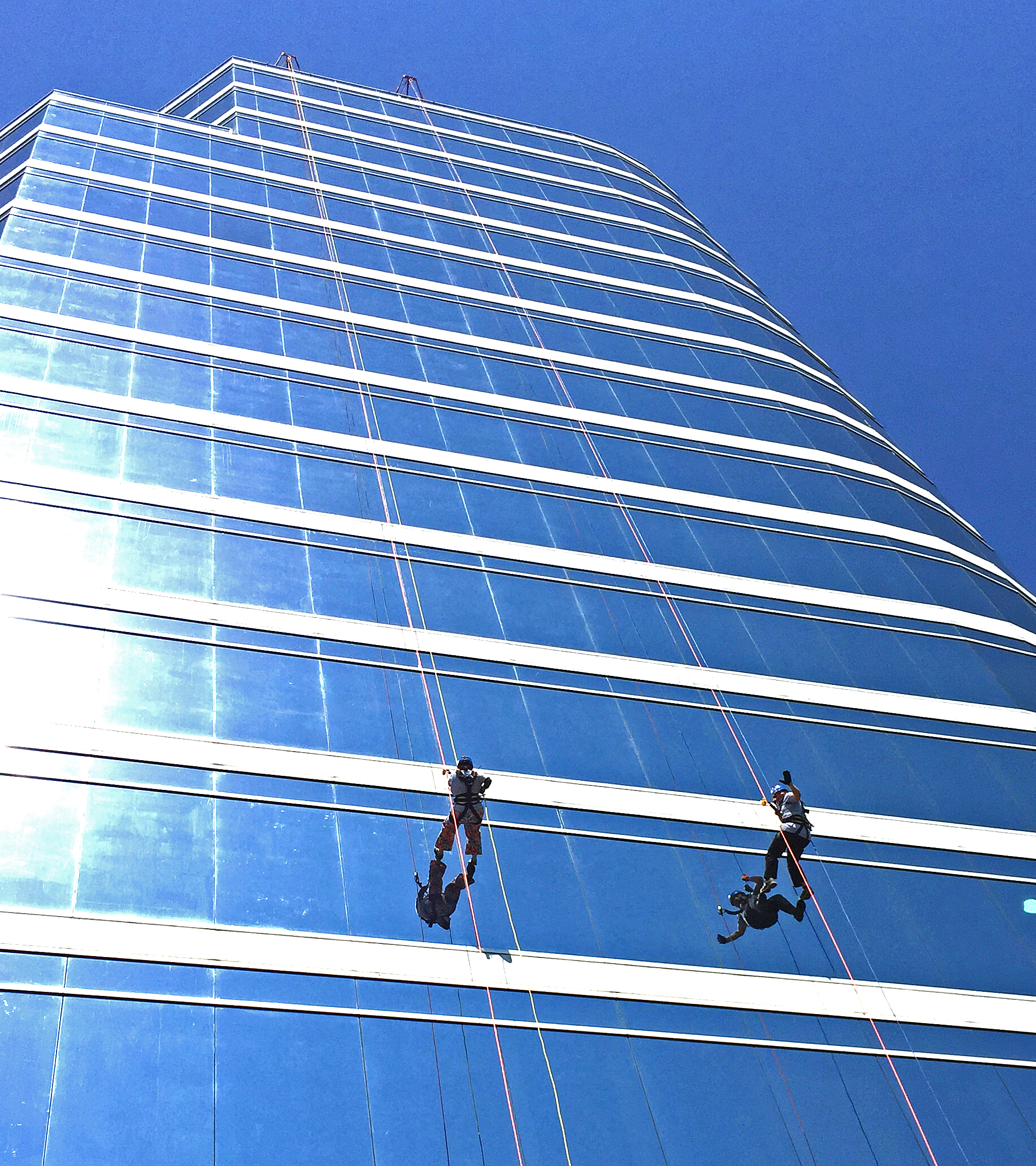 2017 Over the Edge, April 29, 2017 at Overlook III Building
Ever wondered if you had what it takes to be fearless and face new challenges head-on? Well, here's your chance. Join "edgers" on April 29 to rappel over a 22-story building for Special Olympics Georgia.
---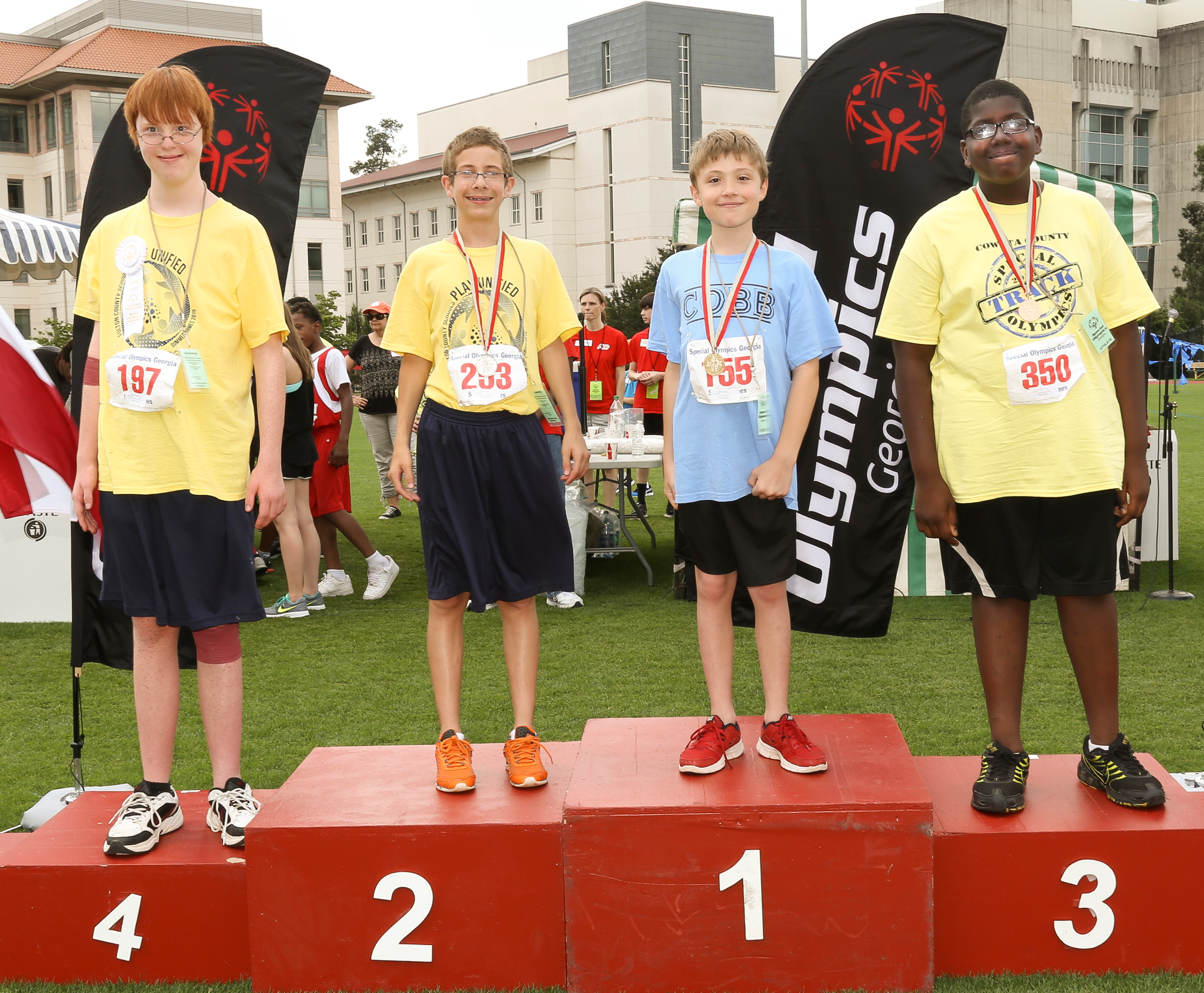 State Summer Games, May 19-21, 2017 at Emory University
Special Olympics Georgia will host its annual State Summer Games for almost 3,000 athletes, coaches and unified partners on May 19-21 at Emory University. Athletes will go for the gold in aquatics, athletics, flag football, gymnastics, soccer, table tennis, tennis and volleyball.
.
---
2017 Duck Pluck, August 11 at Post Chastain Apartments
Special Olympics Georgia Duck Pluck Season is here! Adopt a duck to benefit the 27,110 athletes of Special Olympics Georgia! These lucky ducks could win you prizes like a 2 night stay at St. Simon's Island, YETI items and much more!
---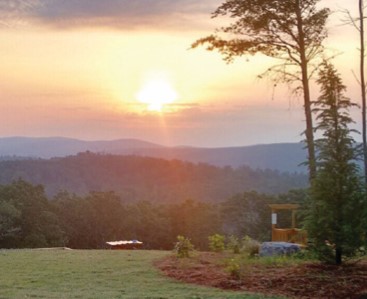 2017 Shoot for Champions, September 8 at Garland Mountain
Join us for the 4th annual Clay Shoot for Champions at Garland Mountain Sporting Clays in Waleska, Georgia. Hosting nearly 100 shooters, the event is sure to be a day of great shooting with five stand games, a silent auction, a lunch reception and so much more!