Through your financial gift, you recognize the value of every person and you directly change the lives of Special Olympics Georgia athletes and their families!
Donate by Mail
Donations can be made by sending a check, money order, or your credit card information to:
Special Olympics Georgia
6046 Financial Drive
Norcross, GA 30071
Click here to download mail-in donation form.
Secure Online Donation
Make a donation through the Special Olympics Georgia secure site.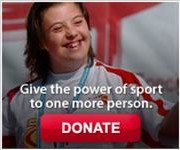 Donate by Telephone
Make a donation using your credit card by calling the Special Olympics Georgia state office at (770) 414-9390 x1101 or (800) 866-4400 x101 weekdays 8:30am-5:00pm.
Tributes and Memorials
Honor a relative or friend by making a donation online. A letter will be sent to the family of the person being honored or remembered, and you will receive a letter acknowledging your tax deductible contribution. To recognize a special person or group with a tribute or memorial gift, you may utilize any of the above mentioned online, mail, or telephone donation options.
Monthly Giving Club
Athletes remind us every day that the triumph is in the trying and not necessarily in the winning.  You can share the joy of Special Olympics by becoming a monthly donor/Sustaining Partner and providing dependable funding for the athletes.
For $10 a month, you will feed 24 athletes 1 meal at a State Game; for $25 a month, you will provide medals for 12 competitions at a State Game; for $50 a month, you will send 2 athletes to Camp Inspire; and for $100 a month, you will provide 80 athletes housing for 2 nights at a State Game.  Your monthly donation can be any amount you choose.
Please consider becoming a Sustaining Partner with a monthly gift and know that your monthly contribution will make a tremendous difference in ensuring athletes can train and compete year-round. Together, we can make a difference!  Donate Monthly.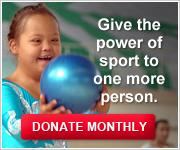 Matching Gifts
Double or triple your tax-deductible donation to Special Olympics Georgia through your company's matching gift program. Thousands of companies match charitable contributions made by their employees. Find out if your company will match your donation to Special Olympics with our custom search engine or by visiting your personnel office. If your company does match gifts, please provide SOGA with the necessary paperwork.
Donate at Work
Most workplace giving programs provide the option to select a specific charity for your donation.  Designate Special Olympics Georgia for regular payroll deductions during your employer's annual Workplace Giving, United Way, or Community Health Charities campaign.  It's an easy and convenient way to give.  If you are a Federal civilian, postal or military employee, you too can designate Special Olympics Georgia for a donation during your annual local Combined Federal Campaign (CFC) using the assigned CFC code 91290.  If you your employer currently doesn't have a workplace giving campaign, please call 770-414-9390 x1111 or e-mail Susan.Skolnick@SpecialOlympicsGA.org to learn about how to set one up.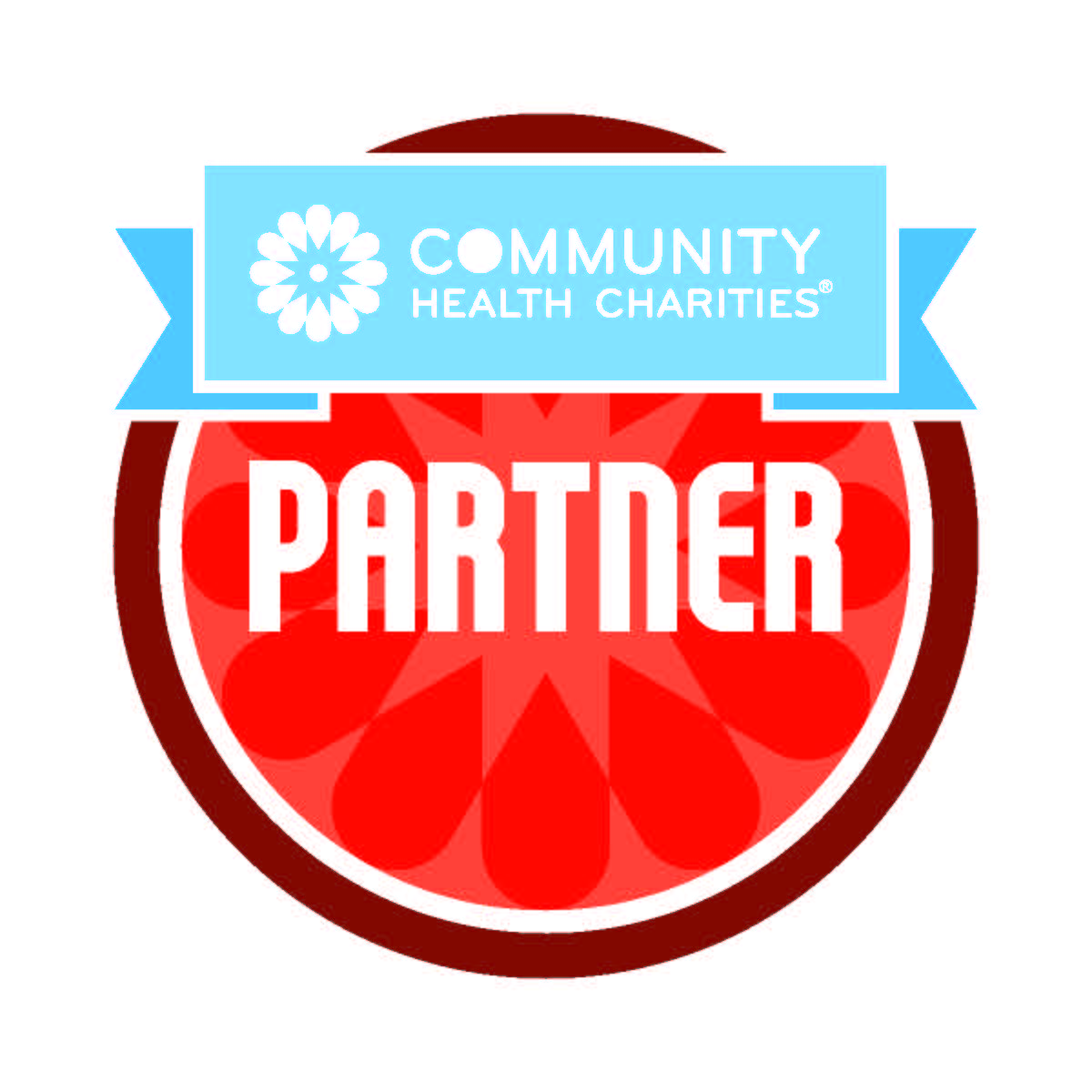 For more information on making a donation, contact Susan Skolnick at Susan.Skolnick@SpecialOlympicsGA.org or (770) 414-9390 ext. 1111.