State Fall Games
Gainesville, Ga 
October 13-15, 2017
State Fall Games At-a-Glance…
2,100 athletes and coaches are participating. 800 volunteers will help at competitions, Olympic Town, Opening Ceremony and meals. Seven sports competitions are held. Free flexibility and fitness screening available to athletes and coaches.
Click here for the 2016 Fall Games Fact Sheet
Click here for paperwork for the 2017 State Fall Games   **Will be available soon**
Click here to order the Fall Games T-Shirt
Come join us during our 2017 State Fall Games this October 13-15 in Gainesville, GA.  For more information on these games please click here for the fact sheet, and if you would like to become a sponsor for these games please visit: https://specialolympicsga.ejoinme.org/MyEvents/2015FallGames/tabid/673733/Default.aspx
Click Here to view the Gainesville Times Thank You Ad!
Click below to view results from State Fall Games 2016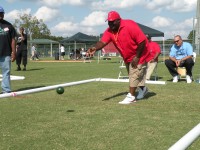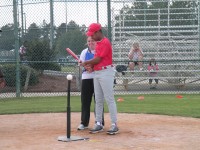 For more information on State Fall Games you may contact:
David Crawford at david.crawford@specialolympicsga.org 229-292-5143
For information on volunteering for this event, contact:
Paul McNeil
paul.mcneil@specialolympicsga.org or 770-414-9390 ext 116
Business Support
If your company is interested in making a donation of any size to support the Games, we want to hear from you. You can use our toll-free number 1-800 866-4400 to call Special Olympics Georgia – all relevant extension numbers apply. Contact thomas.ritch@specialolympicsga.org.
Thank you to the 2015 State Fall Games Sponsors
Official Sponsors