Special Olympics Georgia is committed to empowering people with intellectual disabilities on and off the playing field. By working to remove obstacles, change attitudes and open minds, Special Olympics provides opportunities for its athletes to demonstrate courage, experience joy and share their gifts, skills and friendship with the world. Special Olympics initiatives change lives:
Athlete Leadership Programs offer athletes the opportunity to take active leadership roles both on and off the playing field through self-directed, meaningful participation in virtually any aspect such serving on local management teams, public speaking, officiating competitions, or coaching other athletes.
Global Messengers
Special Olympics Georgia searches for athletes to share the story of Special Olympics with potential corporate sponsors, civic clubs and community groups. Athletes write speeches with a Global Messenger Speech Coaches, prepare for presentations and become responsible representatives of Special Olympics. To learn more about how to become a SOGA Global Messenger, please contact Phillip Braley at 770-414-9390 ext 1113 or philip.braley@specialolympicsga.org.
Young Athletes is an innovative sports play program for children ages 2 through 7. This program is comprised of a series of developmentally appropriate activities designed specifically for young children and their family members. The Young Athletes program seeks to strengthen physical development and self-esteem for children by building skills for future sports participation and socialization prior to Special Olympics competition eligibility.

The Young Athletes program is versatile so that it can work in various learning situations. The program is designed for families to play with their young athletes at home in a fun atmosphere. It is also appropriate for preschools, schools, playgroups to use with small group of young children with and without intellectual disabilities. To learn more about Young Athletes, contact Robert Yost at 229-834-3434, or view the Activity Guide HERE.
Special Olympics Get Into It consists of online resources that include lessons, activities, videos, athlete stories and supplemental materials. At the core of Get Into It are age-appropriate lessons designed to be taught in the context of class periods. Activities with ties to service learning are completed in a classroom or community setting, as part of a club, an afterschool activity or a community based event and include involvement with local Special Olympics Programs whenever possible. Download the Get Into It Curriculum and learn more HERE.
The Special Olympics Healthy Athletes Initiative includes several di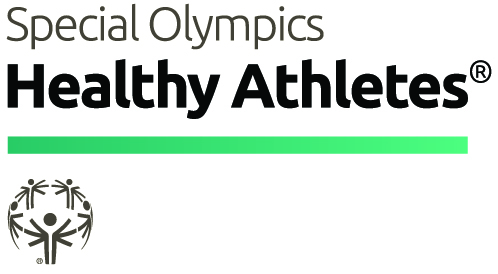 sciplines: Fit Feet, FUNfitness, Health Promotion, Healthy Hearing, Opening Eyes® and Special Smiles®.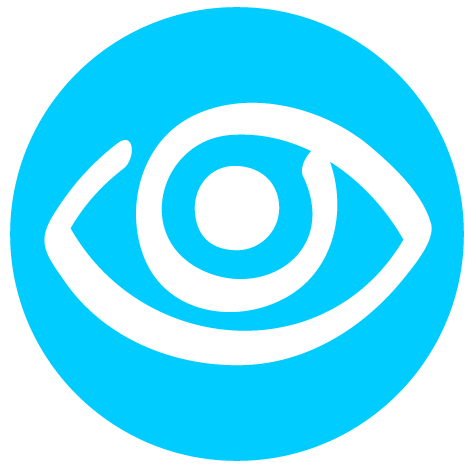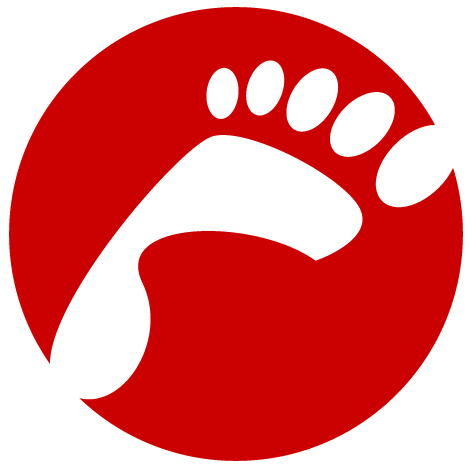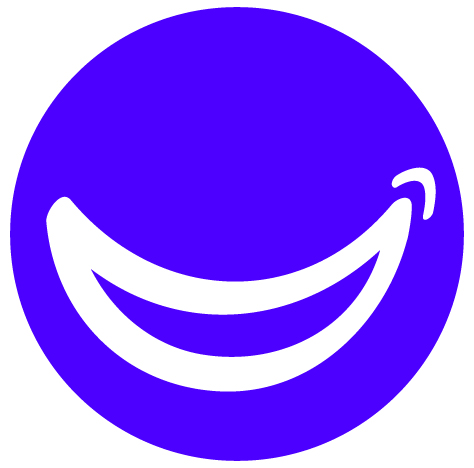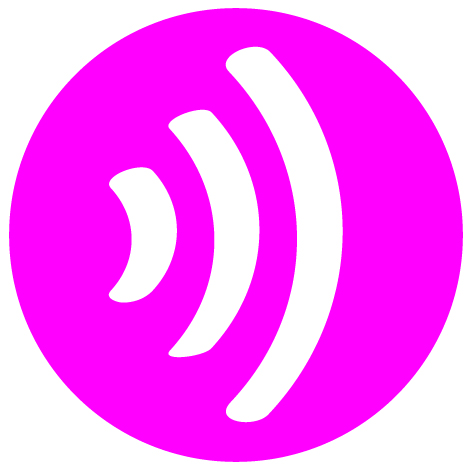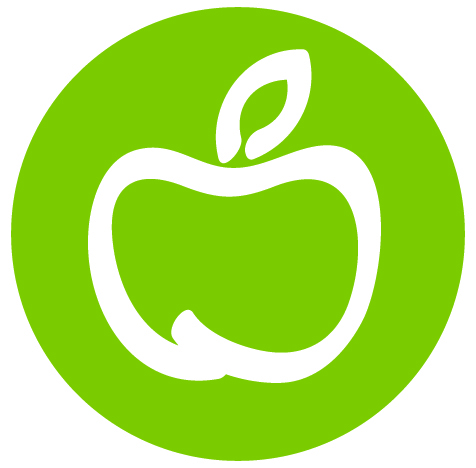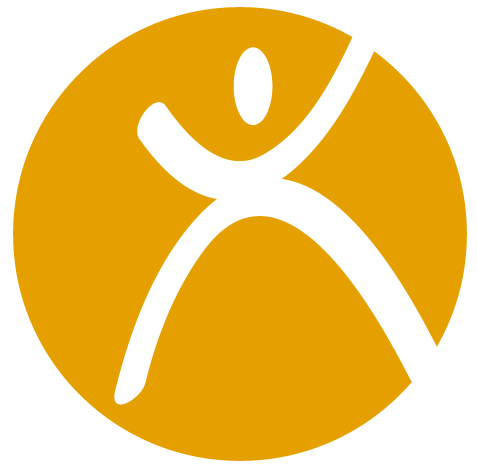 The Special Olympics Healthy Athletes Program provides health education and preventative services, identifies potential health problems and gives referrals. Data collected during the Healthy Athletes across the country and conclusions have been presented to the Surgeon General showing that there are discrepancies in the level of healthcare received by individuals with intellectual disabilities.  Reasons include a lack of insurance, prejudice or fear of treatment by professionals, lack of funding, and lack of previous studies of healthcare needs.
If you are a health professional and interested in volunteering at one of the State Games in the Healthy Athletes program, please contact Andrew Pipkin at andrew.pipkin@specialolympicsga.org or 229-256-1323.
Georgia Chiropractic Association
Chiropractors, you can help us in our mission and impact the lives of thousands of individuals with intellectual disabilities!  The mission of Special Olympics Georgia is to provide year-round sports training and athletic competition in a variety of Olympic-type sports for children and adults with intellectual disabilities.
Since the early 1990's, Georgia chiropractors have been supporting Special Olympics athletes.  As a chiropractor, you understand the benefits of sports.  We welcome you to become a part of the Special Olympics movement.
Please click here for more information and details on how to pledge your support. Contact Meghan Daves at 770-414-9390 ext. 1117 or meghan.daves@specialolympicsga.org for more information.