WHAT:  2010 Special Olympics USA National Games
WHERE:  Lincoln, Nebraska
WHEN:  July 17 – 24, 2010
WHO:  3000 athletes from 50 states
SPORTS:  Aquatics (Swimming), Athletics (Track & Field), Basketball, Bocce, Bowling, Flag Football, Golf, Gymnastics (Rhythmic), Powerlifting, Soccer, Softball, Tennis, Volleyball
More than 3,000 athletes competed at the Special Olympics 2010 USA National Games. Competition took place in Lincoln, Nebraska.
Congratulations to Team Georgia for their success at the 2010 USA National Games.  The Softball Team won the Silver Medal and the Gymnasts won an overall astonishing 11 Gold Medals, 8 Silver Medals, and 1 Bronze Medal!
Thank you to ALL supporters of our National Games Delegation.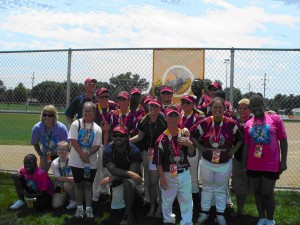 A special thanks to Cessna Airlift and all parties involved for providing transportation for our athletes to Nebraska.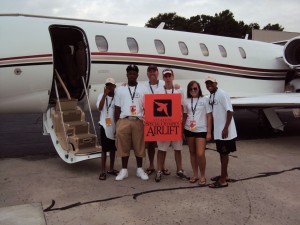 TEAM GEORGIA DELEGATION:
 Head of Delegation:
SOGA Staff – Kelli Britt
Senior Unified Softball Team
Three Coaches from Jones County High School
Head Coach – Blake Lyons                       Coach – Leah Bodnarchuk           Coach – Graham Nash
Athlete – Jonathan Boutwell                  Athlete – Wilbert Fields                Athlete – Chelsey McKinney
Athlete – Jeremy Pitts                              Athlete – Steven Ryle                     Athlete – Heath Tyre
Athlete – Marcus Wooten
Unified Partner – Michael Wooten       Unified Partner – Trace Scott       Unified Partner – Keith Norman
Unified Partner – Olivia Nelson             Unified Partner – Chase Lundy     Unified Partner – Chinassa Hill
Unified Partner – Brenda Drawhorn
Four Rhythmic Gymnasts
Coach Jennifer Gunnells Carrollton Parks & Recreation Department
Athlete – DeAsia Manley – Carrollton Parks & Recreation
Athlete – Keiria McCaskill – Columbia County
Athlete – Amber Shrewsberry – Carrollton Parks & Recreation
Athelte – Lani DeMello – Cobb County
This is a once-in-a lifetime experience for these athletes, many of whom have never been out of the State of Georgia, to meet people from 50 states and bring recognition to Georgia, their home towns, their friends & families.  Anyone can track their progress and performance through the website during the six-day competition. There is no cost to the athletes or their families to attend National Games.
Official Sponsors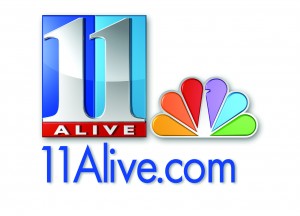 Friends
                                                                         Central Georgia EMC
The Coca-Cola Company
Greystone Power
PGA Super Store
Systems & Methods